Got some Halloweeny treats up on DM last week: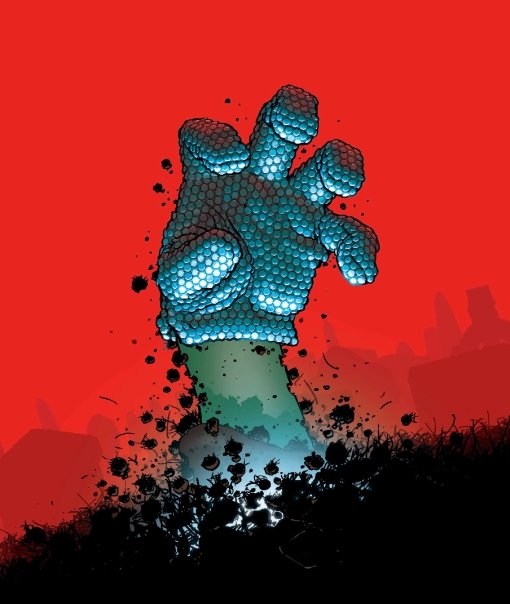 Happy John Peel Day!
'Disco Argento': a horror theme disco version cash-in mix
*
'Ave Satanas' - Satanic psyche rock and proto-black metal from 1967 - 1974
'Danger 5': a groovy new Nazi dinosaur espionage spoof serial
'Disco Argento 2: The Sequel' - even MORE Disco-Horror madness!
*"Disco Argento" has proved surprisingly popular - over 3000 plays so far on
its Soundcloud page
!